[vc_row][vc_column][vc_column_text]
MBCP
Pregnancy is a period of great changes, from two people comes a third (or more!). The body of a pregnant woman goes through amazing changes, her moods, self-image and energy levels may change. As a partner, you are also going through many changes and likely invested into making space for this new person. Things are changing in your house, maybe in how you are eating together. You may be making decisions about your work schedules, care for your child to be born and so on. And then generally after about 9 months comes the grande finale or the beginning: the birth. An event that most people count to be on the top of their list of remarkable life events. And then…you are a parent! And then the adventure really begins.
The mindfulness-based childbirth and parenting program (MBCP) is an 8-week childbirth education class designed to help you go through all of these changes, prepare for birth and the life beyond: parenting. The course offers you and your partner life-long mindfulness skills that help you cope with the daily challenges parenting will surely provide.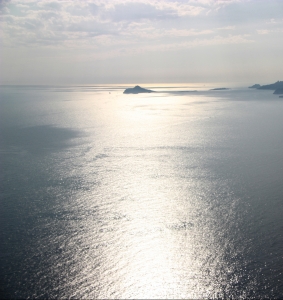 [/vc_column_text][/vc_column][/vc_row][vc_row][vc_column][vc_separator color="custom" accent_color="#eeee22″][/vc_column][/vc_row][vc_row][vc_column][vc_column_text]
What is the MBCP?
The mindfulness-based childbirth and parenting program (MBCP) is an 8-week childbirth education course founded in 1988 by Nancy Bardacke, certified nurse-midwife and mindfulness teacher.  The program is an adaptation of the world-renowned Mindfulness-Based Stress Reduction Program (MBSR) founded in 1979 by Jon Kabat-Zinn, Ph.D., at the University of Massachusetts Medical Center.
Nancy Bardacke has been assisting birthing families since 1971. She has taught over 70 MBCP classes and many workshops for expectant parents and birth professionals. Nancy has woven her 45 years of experience of paying attention to the birth process and needs of expecting parents into creating and adapting the MBCP course.
In the MBCP, mindfulness meditation is provided as a self-regulation approach to the physical and emotional challenges of pregnancy, as preparation for the experience of childbirth and as a resource and life skill for the stresses and challenges of parenting, family life and indeed, life itself.
Participants to the MBCP report that learning mindfulness brings benefits greater than they could have imagined during and far beyond the birth process. Mindfulness practice continues to serve in the immediate, intense, joyful and sometimes stressful weeks and months of learning to care for a new baby. Many report that the mindfulness practice has indeed been a source of strength, growth and pleasure in the early years of becoming a family.
Nancy and her colleague, Larissa Duncan, PhD, also at the UCSF Osher Center, have developed a robust research program to study the impact of mindfulness skills. Previous studies suggest that MBCP reduces stress and anxiety during pregnancy, pain during childbirth and attunement between parents and their infants after birth.  Nancy is also in collaboration with colleagues at the Oxford Mindfulness Centre at the University of Oxford in the UK, both researching the MBCP program and developing an MBCP Instructor training course.  
Click here to find out more about research to date around the MBCP program.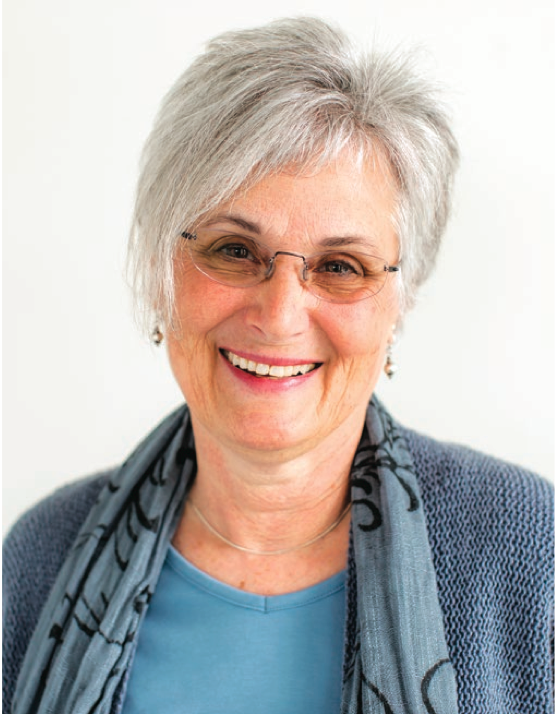 [/vc_column_text][/vc_column][/vc_row][vc_row][vc_column][vc_separator color="custom" accent_color="#eeee22″][/vc_column][/vc_row][vc_row][vc_column][vc_column_text]
Course structure and what you will learn
The MBCP course includes 8 weekly classes of 2h45 hours, an additional stillness day and a post-birth reunion.
Classes include the physiology of childbirth, mind-body awareness practices, hand-on practices to work with pain during labor, positions for birthing, breastfeeding and parenting a newborn. Participants learn mindfulness meditation as a self-regulation approach to the physical and emotional challenges of pregnancy, birth and parenting.
In this class we will:

Access deep physical and mental relaxation

Learn to engage the mind to work with pain during labor

Increase confidence and courage for the experience of labor and delivery

Practice prenatal yoga for strength and flexibility

Develop skills for managing stress in pregnancy, parenting and daily life

Enhance partner communication skills


Become more aware of our own approach to parenting
Additional Considerations
Home practice is a very important aspect of the course and success of this approach. Is it key that participants make space and time for daily practice during the 8-weeks of the course. A minimum of 30 minutes practice a day is recommended. This requires a lot of personal commitment, discipline, and an open mind.    
Before the course begins, we have an intake meeting or call. This is an opportunity for us to get to know each other. Expectant parents share some background information as well as their needs and expectations around the course and can ask any questions.
Course materials include a workbook and guided audio practices.
Note that MBCP is a course that caters to the expectant couple and supports the pregnant woman as well as her partner. We welcome people from all backgrounds and sexual orientation. Single parents are very welcome to the course and we would like to support them the best we can. We would recommend then choosing a birthing partner, be it a doula, midwife, mother or friend to attend this course with you.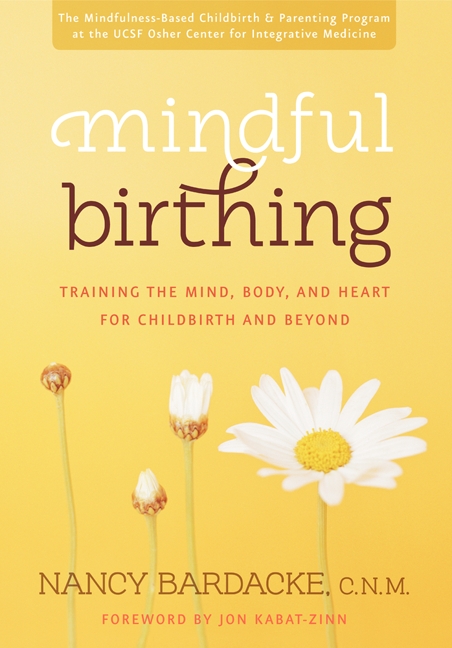 [/vc_column_text][/vc_column][/vc_row][vc_row][vc_column][vc_separator color="custom" accent_color="#eeee22″][/vc_column][/vc_row][vc_row][vc_column][vc_column_text]
Benefits
Pregnancy is a very special time to start a mindfulness practice when self-care takes on a whole other dimension. Mindfulness supports health, well-being, relaxation and balance and can significantly help reduce stress, anxiety, and depression. 
Pregnant women and their partners who have attended an MBCP program report an increase in confidence and a decrease in fear of childbirth. They also feel an overall sense of well-being and an increased ability to manage stress in daily life. Though still in its infancy, research is growing to support these clinical observations. 
Our desk-based, demanding and technological lifestyles have created a highly charged mindset that is neither beneficial to the mind or the body – and certainly not to pregnancy. Prolonged periods of stress during pregnancy increase the risk of having a preterm birth, of baby having a low birth weight, sleep and behavioural disorders in young children and chances of post-partum depression in mothers. In addition to learning pain coping skills for childbirth, expectant parents learn self-care tools to decrease stress in daily life. While some degree of stress is unavoidable, learning tools to reduce and cope with the stress in pregnancy is more than just a good idea. This process will benefit you, your partner and the life of your yet to be born child.
Here are some of the ways in which mindfulness can transform your pregnancy and birth experience:
Become more aware of and in tune with your body and more connected to the amazing physiological experience of pregnancy. 

Letting go of unhelpful and fearful beliefs or expectations around the birth experience. Replacing these with trust, confidence and more helpful beliefs.

Being fully present and letting the birth process unfold moment by moment. Embracing and surrendering to the sensations of labour rather than resisting these. Allowing for a quicker, more effective labour and overall more positive birth experience.

Partners can use their mindfulness skills to support the birthing mother to remain centered and present throughout. They can make a difference especially in the more challenging moments of labour. 

A smoother birth experience for you and your baby.

 

If your mind is calm and your body relaxed, the hormonal environment for you and your baby will also be one of calm and ease, which will support the birth process and decrease the likelihood of foetal distress.

Be flexible when things don't go according to plan. Ultimately, we can prepare the best we can for the birth, but it remains a leap in the unknown. We don't know when or where labour will start, how it will feel, what will occur and what complications may occur. Mindfulness supports us to be more comfortable with the unknown, let go of our expectations and be more open and accepting with the outcome of the birth.

Being a more Mindful New parent : Postnatal life is intense. The endless feeds, the sleepless nights, the constant responsibility can all be very overwhelming. But with a more mindful approach to parenting you will be able to step into your new role with a little more confidence and much less stress. Whenever a challenge arises you can use your new skills and understanding to remain present, loving and calm – the best gift you can give to your child.
Benefits of Mindfulness Training
More than three decades of published research has documented the effectiveness of mindfulness practice for people with a wide variety of health challenges. This includes chronic pain, stress, anxiety, depression, cancer-related symptoms, hypertension, insomnia, migraines and asthma. For some of the key findings from research around mindfulness, read here.
Studies worldwide have found that meditation reduces the key indicators of chronic stress, including hypertension.
Anxiety, depression and irritability all decrease significantly through regular meditation practice. (Clinical trials have shown that mindfulness is as effective as anti-depressant medication with no side effects)
Mindfulness reduces insomnia
Concentration and memory improves, reaction times become faster and both mental and physical stamina increase. 
Reduces the impact of serious health conditions such as chronic pain and cancer
Meditation helps relieve alcohol and drug dependence
Studies have now shown that meditation bolsters the immune system, helping to fight off colds, flu and other diseases.
Mindfulness strongly reduces our emotional reactivity, impacting our relationships. Regular meditators enjoy better and more fulfilling relationships
Regular practice changes significantly certain patterns in the brain that until recently were considered to be fixed by scientists.
Have a look at the FAQ section from mindful birthing.org.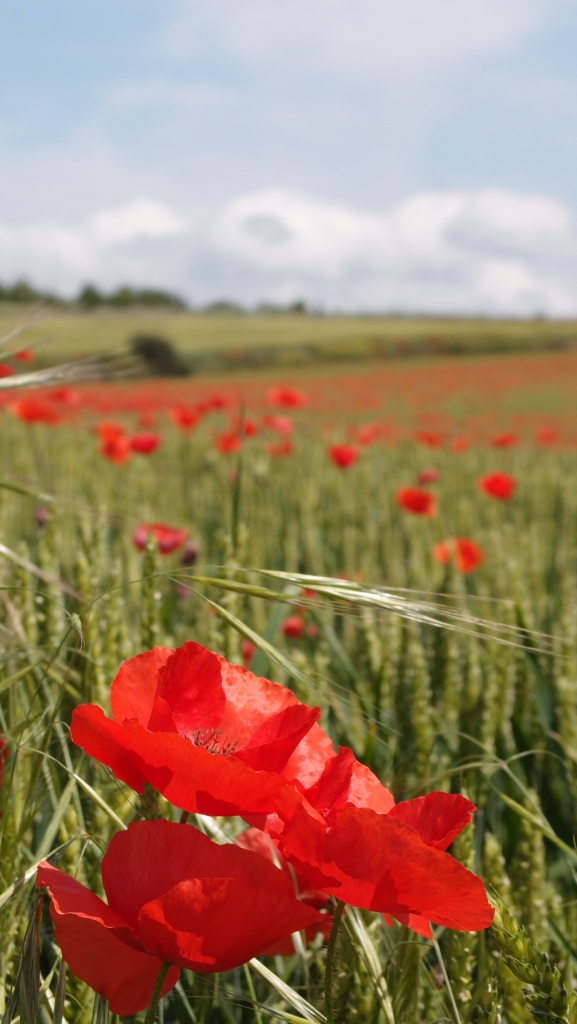 [/vc_column_text][/vc_column][/vc_row]